Free QR Code Generator
Brought to you by Connection Card Pro - Church Management Software
Use this free tool to generate QR codes which will direct individuals to your website or social media channels.
This is a free service. There are no ads. Unlimited scans. And the QR code never expires.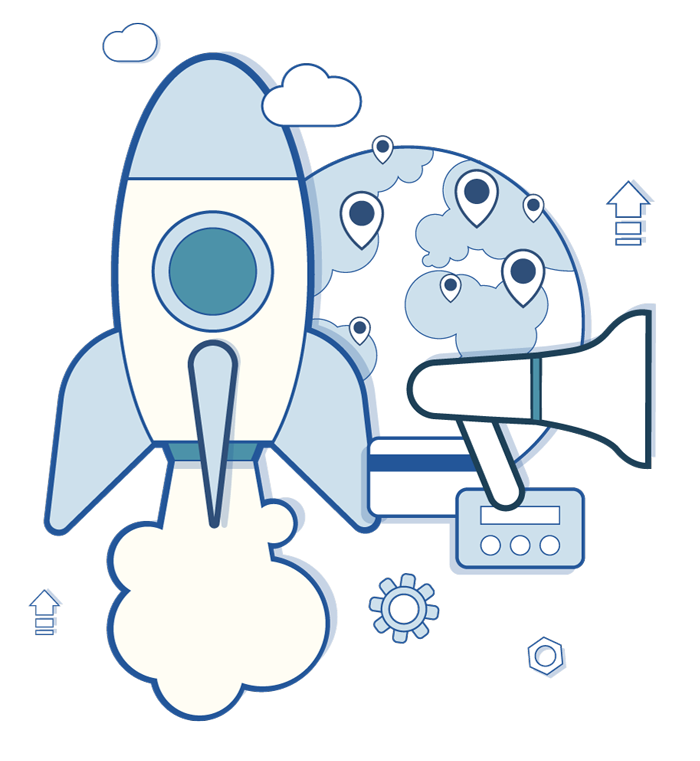 Want to Track QR Code Scans?
Sign up for Connection Card Pro Account!
Connection Card Pro is a complete church management platform with tons of features to help your church or ministry.

The Free Plan with only the most basic features (as well as all paid plans) gives you the ability to generate and track QR Codes, keeping tabs on how many times each QR code has been scanned, helping you to determine how effective your QR codes are.

QR Codes generated using a Connection Card Pro account also allow you to change the destination URL after you've distributed or printed the QR code!


Sign up for Connection Card Pro!