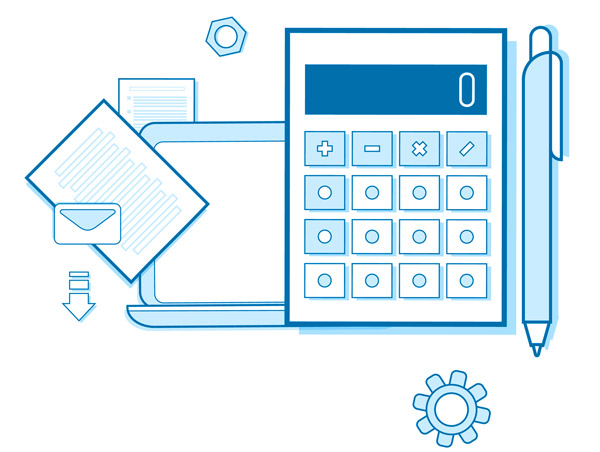 Fund Accounting for Non-Profits
Connection Card Pro's complete financial and bookkeeping suite keeps all of your records in one place. Online donations and event payments are automatically recorded in your ledger. Gifts are linked directly to your people. No more juggling multiple databases. And, it's included with every subscription!
Start 30 Day Free Trial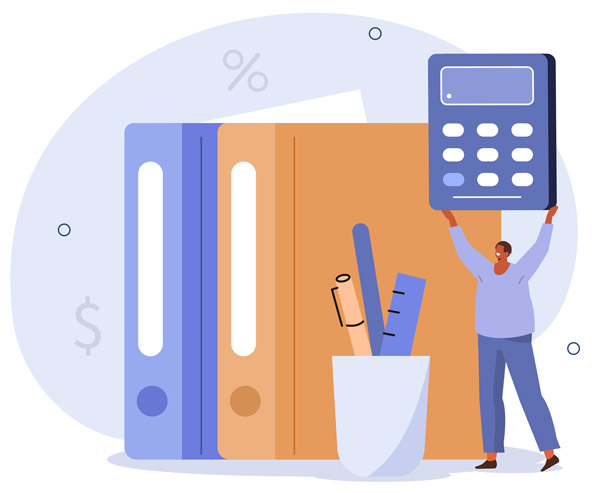 True Fund Accounting
No hacks or workarounds. Connection Card Pro is designed for non-profits, and offers true fund accounting to maintain proper books and reports for non-profit organizations.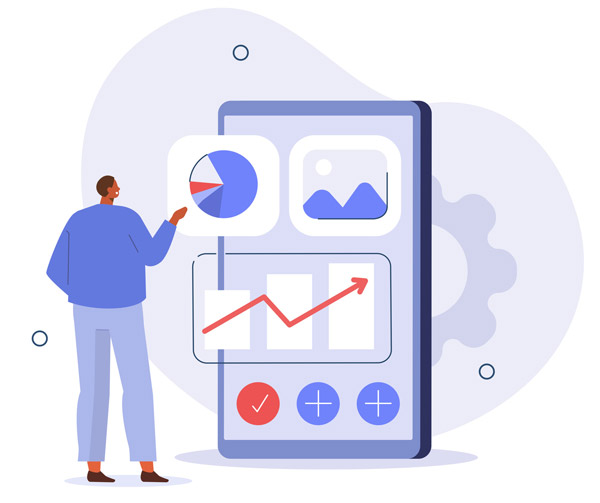 Customized Chart of Accounts
You have full control over your chart of accounts. Customize an unlimited number of asset, liability, income and expense accounts.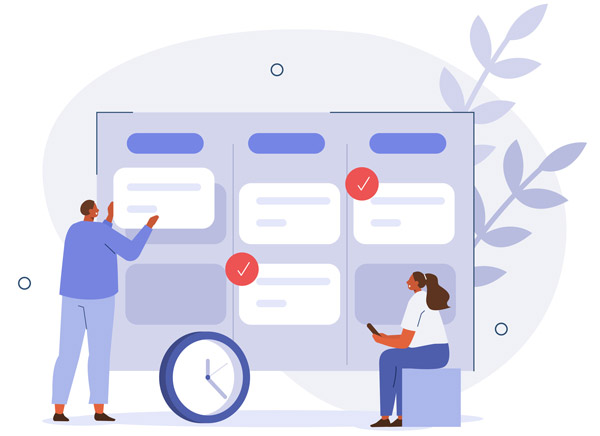 Unlimited Tags
Create unlimited tags. Tag transactions with a related purpose, project, department, division, event or fundraiser while maintaining consistency with accounts. Quickly generate tag reports to breakdown expenses by any tag category.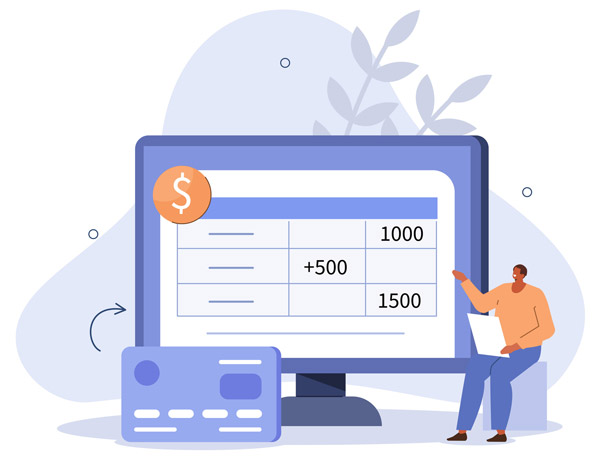 Generate Financial Statements
Easily generate Balance Sheets, Income Statements and other common financial reports with an assortment of options. Save presets to quickly pull up specific report options.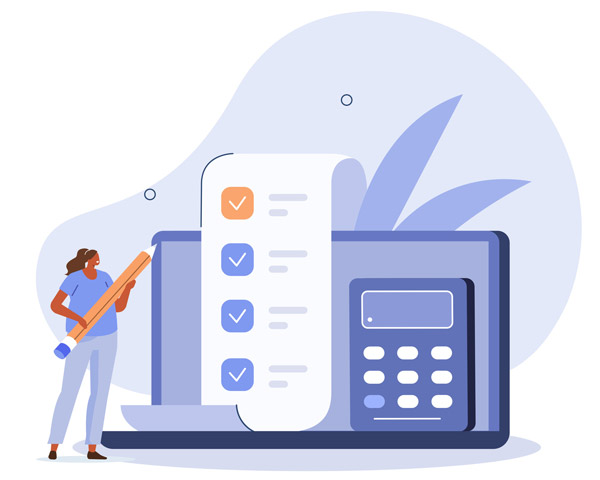 Budgets
Create budgets with ease and share with department heads for them to enter their department's projected income and expenses. Line items are linked to your existing chart of accounts. Generate a combined budget.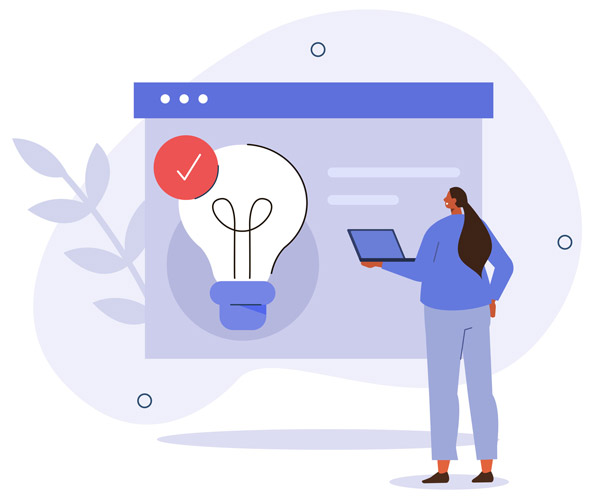 Import Transactions from your Bank
Connect your online banking to import transactions directly from your bank account. Recurring transactions are automatically recognized for a quick import.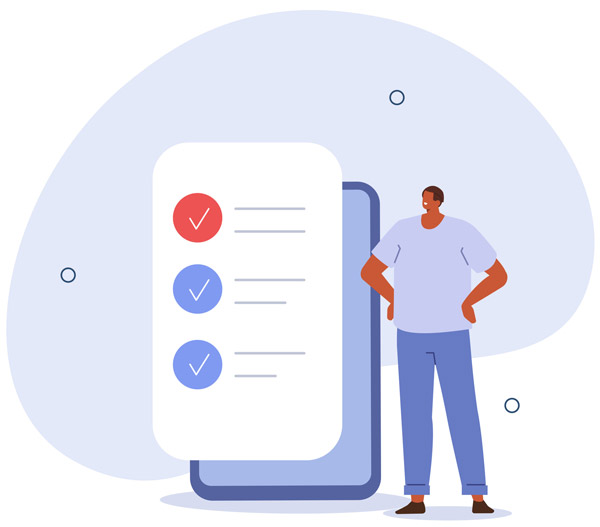 Reimbursements and Expense Forms
Staff and volunteers can submit reimbursement requests or credit card expense reports quickly and easily. Review submissions, approve or deny them, and move transactions to your books with ease. No more sorting through handwritten requests and manually entering data.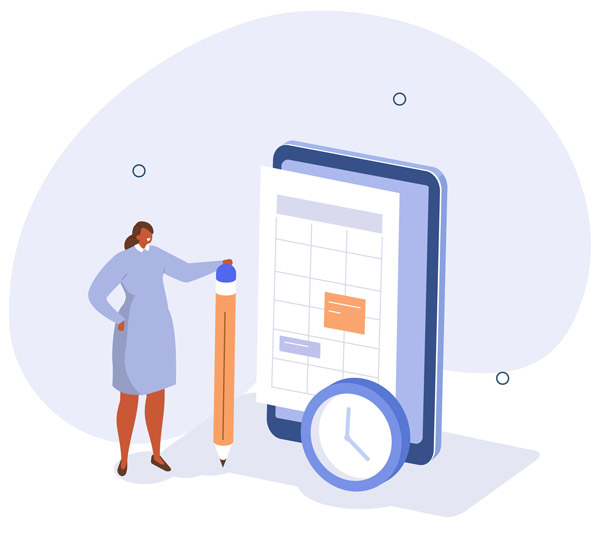 Timesheets and Time tracking
Track an unlimited number of employee and volunteer hours using our optional time tracking features for only $10/mo. Generate reports based on employee, task or project.