Text Messages for Your Church
Connection Card Pro offers text messaging add-on for all Connection Card Pro accounts, providing your church with a powerful text messaging service to keep in contact with your members and to better communicate with new guests. Connection Card Pro's text message add-on is a cost-effective alternative to similar text message apps for your church which can often be expensive and limited. The text message add-on works directly with Connection Card Pro. You won't have to switch between multiple web sites or accounts and you'll save time!
Your church or ministry can choose your own, dedicated local 10-digit number!
- No shared numbers.
- No spammy-looking short codes.
A local number
just for you!
Toll-free numbers are also available upon request.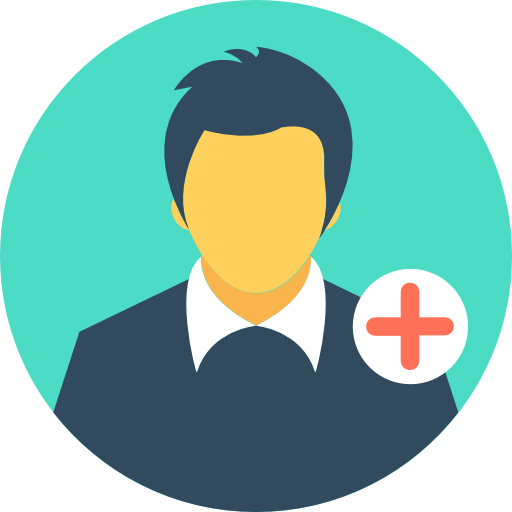 Digital Connect Cards for New Guests
Whether your church calls them welcome cards, connection cards, or something else - you can now make it easy to collect contact information for your new guests and visitors, and there's no more data entry or trying to read poor handwriting. New guests can text a customizable keyword and will receive an instant response with a link to your branded and customizable digital guest card.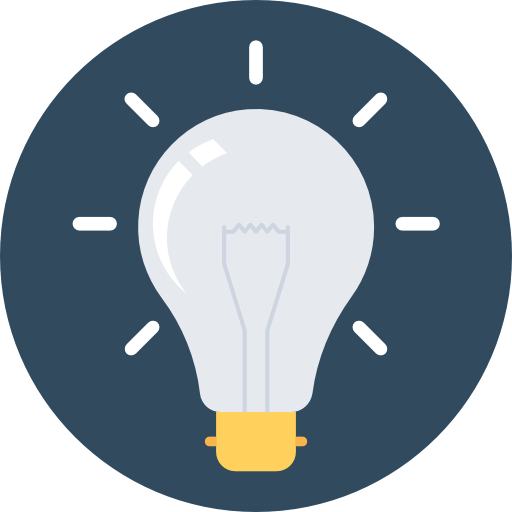 Alert Parents when Kids Require their Attention
With the Connection Card Pro Text Message service, you can collect parents' mobile numbers when they register their kids with your childrens' ministry or nursery. If you require the parents' attention, tap a button to send an automated text message to alert them. Teachers don't have the time to run around looking for the church cell phone or trying to find a phone number, while continuing to teach the rest of the class. With Connection Card Pro, use your check-in computer, kiosk, or mobile app. Simply tap the name of the child and you're one click away from sending an automated message. Teachers won't even have to type the message.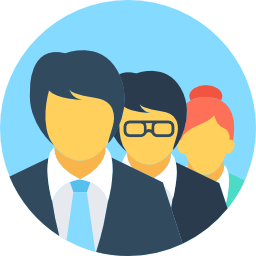 Stay in Contact with Members
Using Connection Card Pro's Text Message Service, it's easy to send out reminders and updates to stay in touch with members. It's as easy as starting a group chat,
except it's not a group chat
! Type the message once, select the recipients from your list of members (or choose a pre-existing group or list), and click send.
A personalized text message will be sent to each member individually. Members can reply, and their messages will be viewable online in your Connection Card Pro account. You're able to continue the conversation one-on-one. This makes it easy for all staff and leaders to respond to messages from members, saving you time and headache!
Text Message / SMS Service Add-on Pricing
The Text Message / SMS Service is an optional add-on for Connection Card Pro. You may use Connection Card Pro without it, but Connection Card Pro is required for the Text Message / SMS Service. The prices below are in addition to your affordable Connection Card Pro base plan.
Text Basic
$16/mo
+ 500 Texts per month
Digital Guest Cards
Parent Alert
Member Communication
Or $156 / year
Get Started
Text Pro
$26/mo
+ 1,500 Texts per month
Digital Guest Cards
Parent Alert
Member Communication
Or $264 / year
Get Started
Text Premium
$39/mo
+ 2,500 Texts per month
Digital Guest Cards
Parent Alert
Member Communication
Or $408 / year
Get Started
Unlimited Incoming Messages
You can't control what people send you, so why pay for it? Incoming messages do not count toward your limit. We only charge for outgoing messages.
Member Updates via Text
If you are sending a reminder or a customized text message to 100 members, this counts as 100 text messages.
Soft Limits
SMS Text Message limits are soft limits. You will not be charged overage fees for going over your limit once in a while. If you do reach your limit, the New Guest and Parent Alert features will continue to function, but the ability to send text message updates will be limited. However, if you do exceed your limit often or multiple months in a row, we may ask you to upgrade to the next level.
How is your service so much more affordable?
There are two primary reasons why Connection Card Pro's Text Messaging Service is substantially more affordable than other text message services. First, our text message service is not our primary business, it's an add-on. We use a large SMS service provider and simply pass the savings on to our customers. This means, that unlike some text services, we aren't trying to run a business solely off of text messaging.
Secondly, Connection Card Pro is committed to providing high-quality, software solutions for churches and ministries of all sizes at an affordable price. Small churches with small budgets can now afford great church manangement software, and large churches with large budgets will spend less on software and have more available for serving their community, supporting missions around the world, or renovating old buildings.
We are Kingdom-Minded
At Connection Card Pro we are first and foremost committed to serving the Kingdom!
Back to Full List of Features